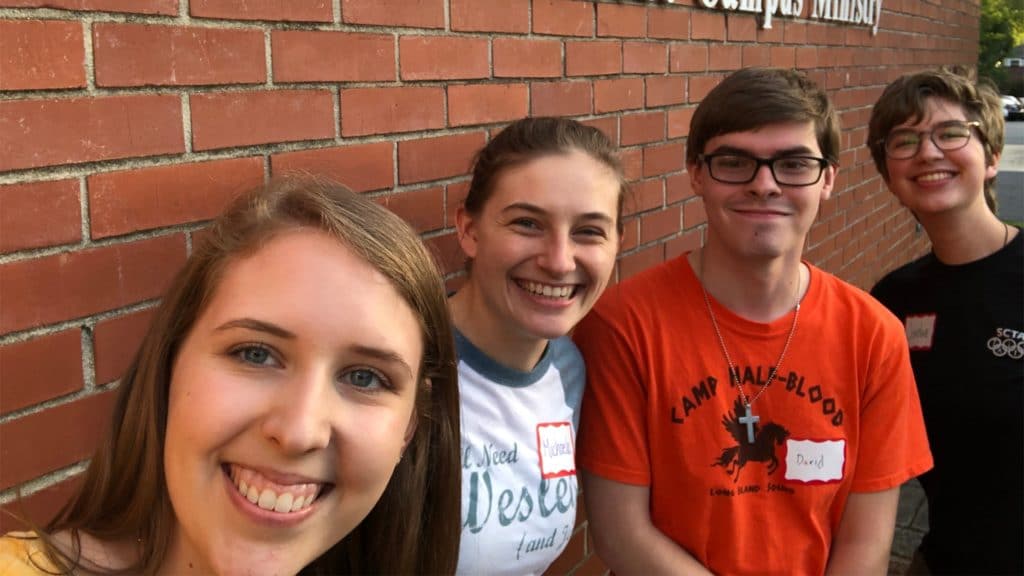 A community of  students for  students.
Physically located at Winthrop University, we welcome college students (undergrad and graduate) attending Winthrop, Clinton College, and York Tech.
​We are intentionally open to people from all walks of life, regardless of race, gender, sexual orientation, religious beliefs, political beliefs, national origin, mental and physical health, or age. In particular, we are open to people often discriminated against in churches:
People who are gay or trans
People with unorthodox beliefs
People from non-Christian faiths
Agnostics and atheists
Would you rather?
Online gatherings don't have to be "virtual!" What kind of real gatherings would you like to hold online? Take our survey and we'll make sure you get at least one care package this semester!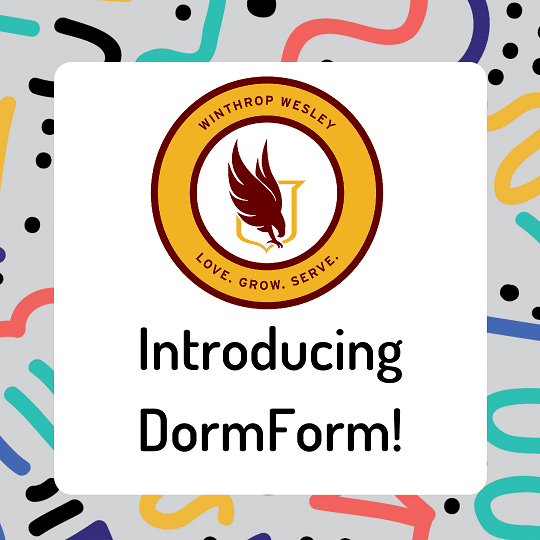 Trying to make the most of the semester? Join us on a month-long journey to discern purpose in college and beyond. You'll receive daily journaling prompts in your email inbox and an invitation to join weekly small group discussions. Make the most of your time at Winthrop! Email Pastor [email protected] to sign up!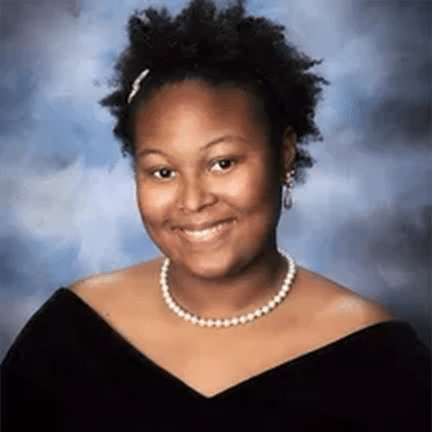 I honestly don't know what I would do without Wesley…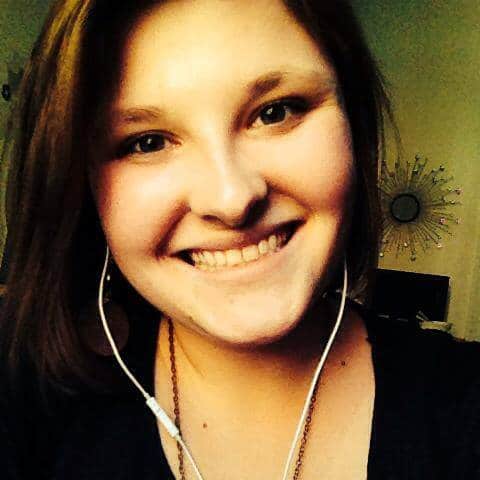 Wesley has transformed me spiritually…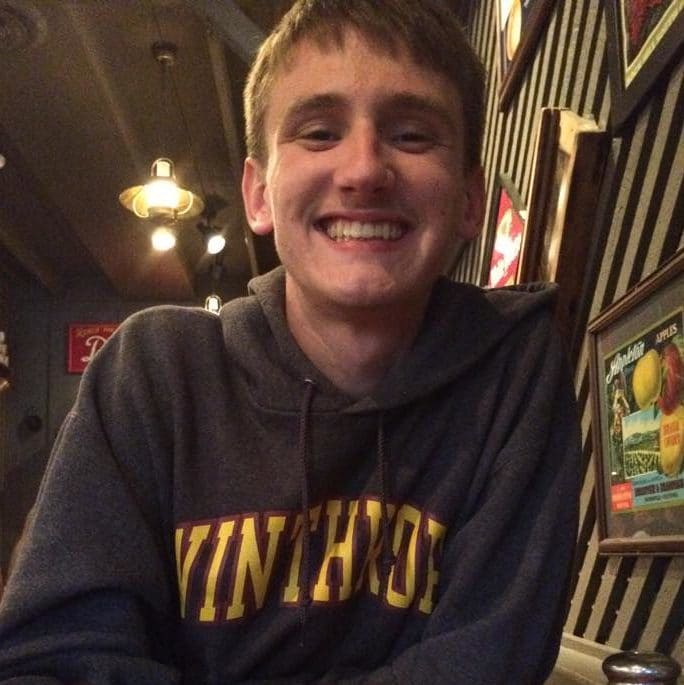 Wesley helps keep me sane…