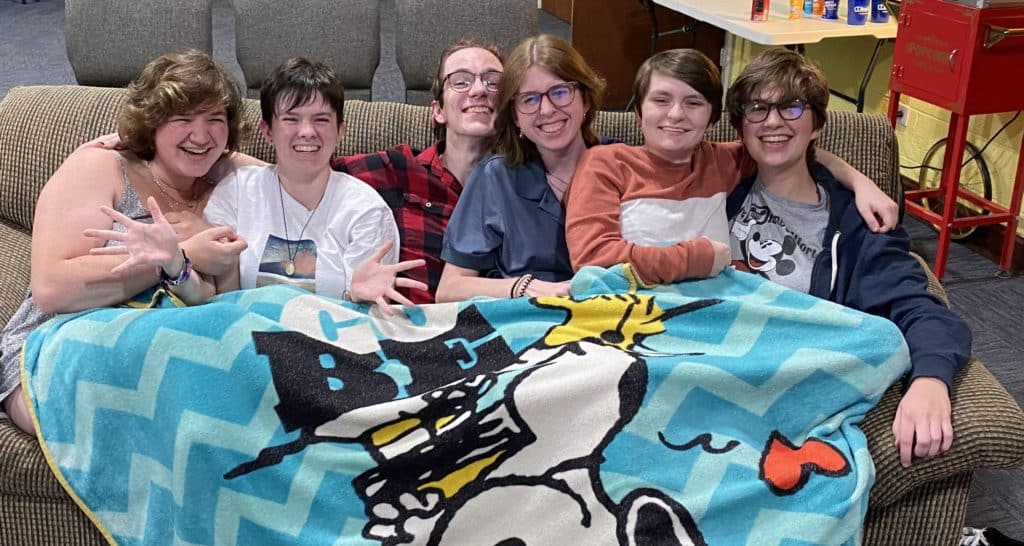 A community of  students for  students.
Physically located at Winthrop University, we welcome college students (undergrad and graduate) attending Winthrop, Clinton College, and York Tech.
​We are intentionally open to all people, regardless of race, gender, sexual orientation, religious beliefs, political beliefs, national origin, mental and physical health, or age. In particular, we are open to those often discriminated against in churches:
People who are gay or trans
People with unorthodox beliefs
People from non-Christian faiths
Agnostics and atheists
The Monday Meal
Beginning Monday August 28 at 6:30 p.m. all students are invited for a free home-cooked meal prepared by local moms and dads. Come early to hang out in the lounge; stay after if you like for Faith Forum.
Faith Forum
Monday nights after the dinner we will discuss Christianity, Islam, and Judaism, looking at both similarities and differences among the faiths. Faith Forum takes the form of an open discussion, with guiding questions shared by Pastor Charlie.
Wednesday Night Movies
The movie of the week starts at 7:30 p.m. in our big-screen, surround-sound theater with comfy couches, free popcorn, and free soda. Suggest your favorite film to [email protected]!
Where's Wesley?
The Wesley Center is located at 406 Stewart Ave, across the street from Winthrop's Rutledge Building, about a 4 minute walk from DiGs. The center is open to students throughout the week to hang out, study (with wifi far better than most places on campus), pray, and/or meet with groups. Email [email protected] if you want to reserve a room, otherwise it's first-come-first-served.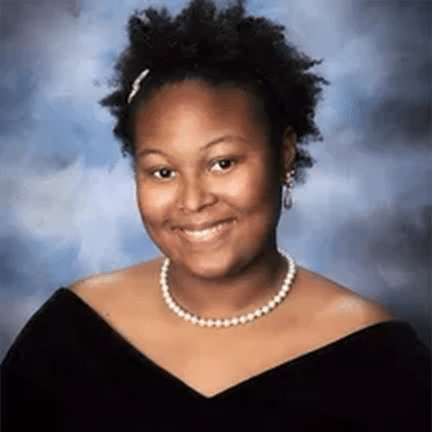 I honestly don't know what I would do without Wesley…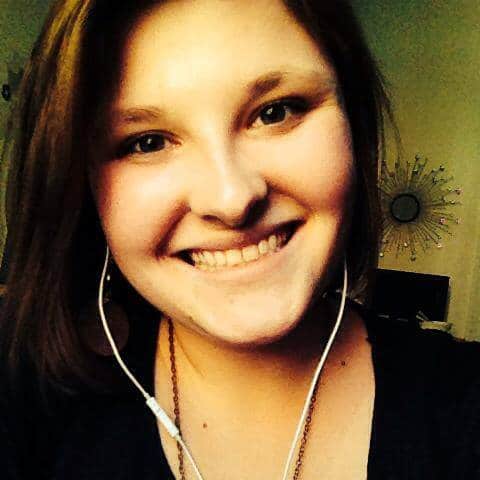 Wesley has transformed me spiritually…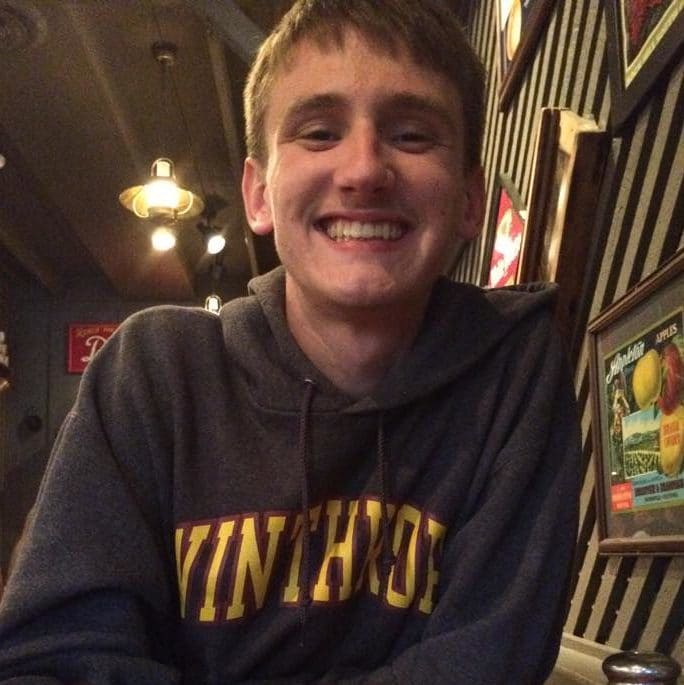 Wesley helps keep me sane…